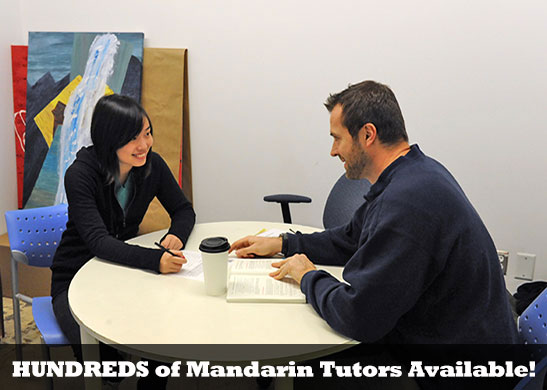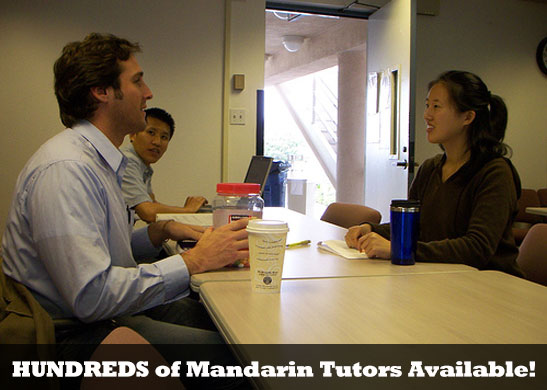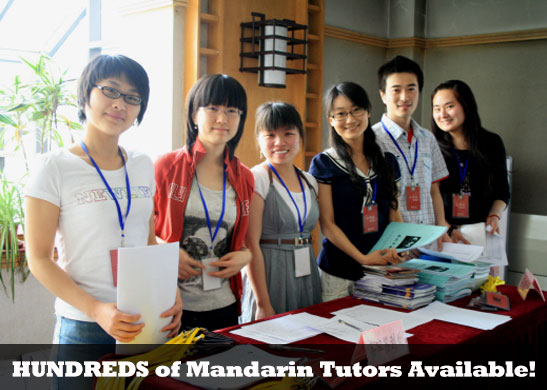 PRIVATE MANDARIN TUTORS & MANDARIN TEACHERS IN SHANGHAI

Find ideal tutor and start saving money today! ShanghaiTutors.Com is the best portal to find and book private Chinese/Mandarin tutors & teachers in Shanghai and China!

We are a China registered and based company that specializes in providing private Mandarin tutors in Shanghai. Our website is the leading marketplace for you to find reliable Mandarin tutors at affordable prices. We have an unrivaled network of Mandarin tutors with all kinds of backgrounds that spans the city and provide them to a wide range of clients, from individual learners to large corporations, catering to different needs and budgets. Now our service is extending from Shanghai to other major cities in China including Beijing, Guangzhou, Shenzhen and Suzhou.

We have helped thousands of students find the support they need. Our knowledge of language tutoring service is second to none. Our goal is to provide you with the best selection of local Mandarin tutors while staying within your preferred cost range. Great customer experience is the core of our business. From the user-friendly design of ShanghaiTutors.Com to our helpful reservation and coordination team, we do all we can to deliver the best possible customer experience to you.

UNBEATABLE PRICE--SAVE UP TO 70% ON TUTOR'S RATE

1-1 private tutoring, without a doubt, is an appealing and effective alternative to traditional classroom based study. It is more flexible and efficient by giving you complete control over what you learn, when you learn and how you learn the language. Linguistic research shows 1-1 tutoring saves learners 70% of the time that otherwise they would spend on group lessons, to achieve the same result.

Unlike Mandarin schools that universally target high-end corporate clients and charge exorbitant prices for 1-1 lesson, we make it ridiculously easy for you to find great tutors at affordable prices by letting tutors set the rates and letting you discuss it with tutors. ShanghaiTutors brings to you a whopping 50%-70% saving on school teaching of equivalent standard.

WORRY FREE--MONEY BACK GUARANTEED

Only the best tutors are included in the ShanghaiTutors community. We don't make exceptions or compromises; each tutor goes through credentials verification (ID, diploma, certificates), resume evaluation, past students' references and finally an interview screening process and meets our criteria. We follow up in terms of quality and progress in tutoring, and provide continuous support throughout, so that we can always propose of good deal of quality and assurance to our clients. Furthermore, you are entitled to change tutor as you wish, with no time limits. Your tuition fee is guaranteed refundable for any reason as long as you notify us, whether you want to shorten the hours or stop learning totally.

INSTANT BOOKING

Whether you are arranging corporate training, need a temporary or long term Mandarin tutor for your interest, career or business, we will help you find the right one. Compare tutors' profiles, rates, reviews, credentials and start booking! If you cannot identify a perfect tutor, fill out request form for our recommendations!

Welcome to ShanghaiTutors and have fun learning!
Instant Booking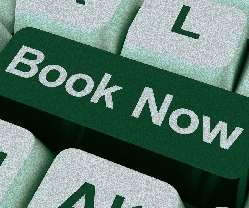 Check tutors' availability, quote and book without waiting

Book now
Recommended Tutor This Month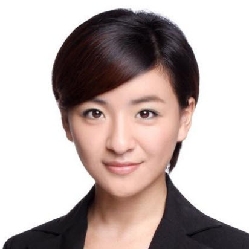 Teresa Liu is a professional Mandarin teacher in Shanghai with 5 years experience

see details
Recommended Tutor This Month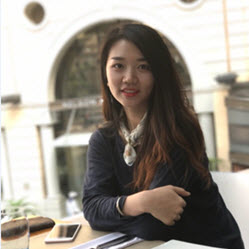 Jodie Fen is an experienced and popular Mandarin tutor in Shanghai

see details